www.travelpictorials.com
Yellowstone National Park in Winter
Page 1 of 9
Despite being North America's largest and heaviest land-dwelling mammal, Bison can reach speeds up to 35mph, and are known to run faster than a horse in a quarter mile.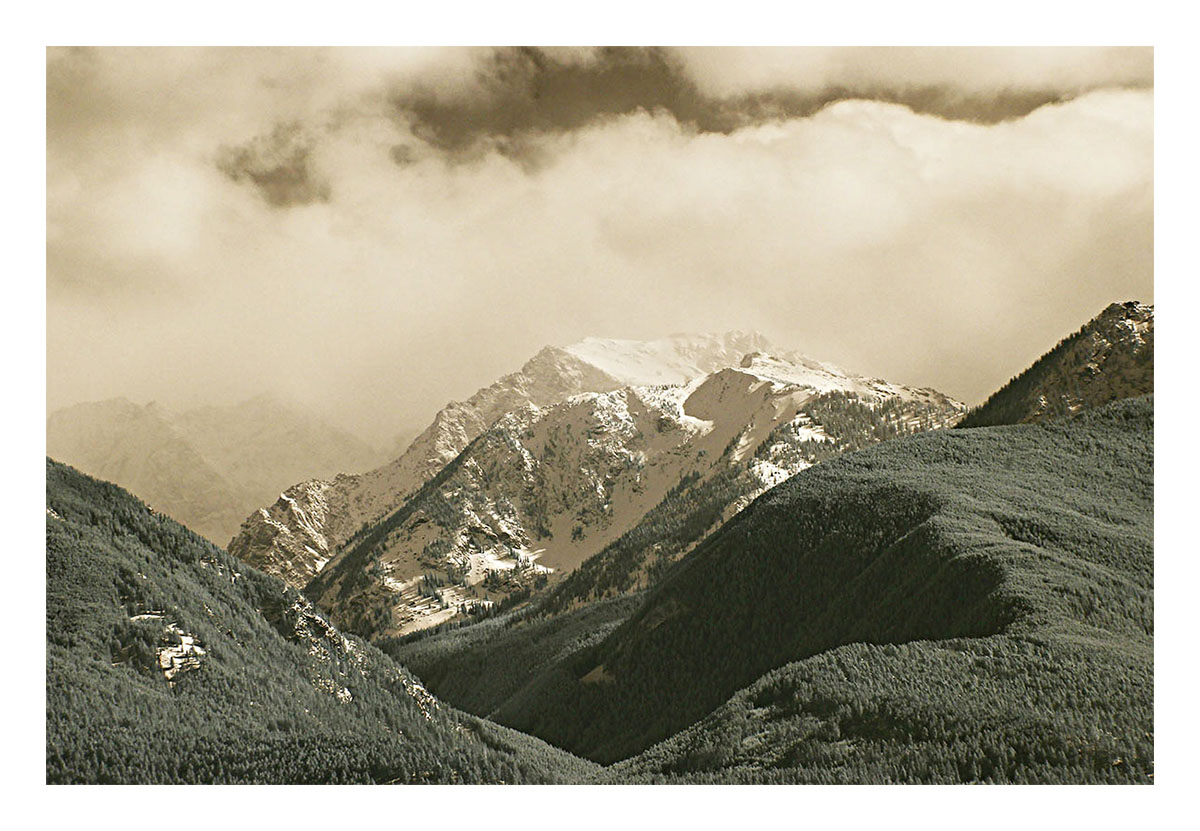 Looking east along RT89 South to Gardiner, Montana.
Coyotes are a common, abundant predator and the consummate scavenger in Greater Yellowstone, and do their part to clean up carcasses wherever they can find them.
Since the Gray Wolf's (Canis lupus) reintroduction in 1995, Elk has been their primary prey, thinning and altering the even-toed ungulate's herd size.
Another snowy view off RT89 South, just a little north of Gardiner, Montana.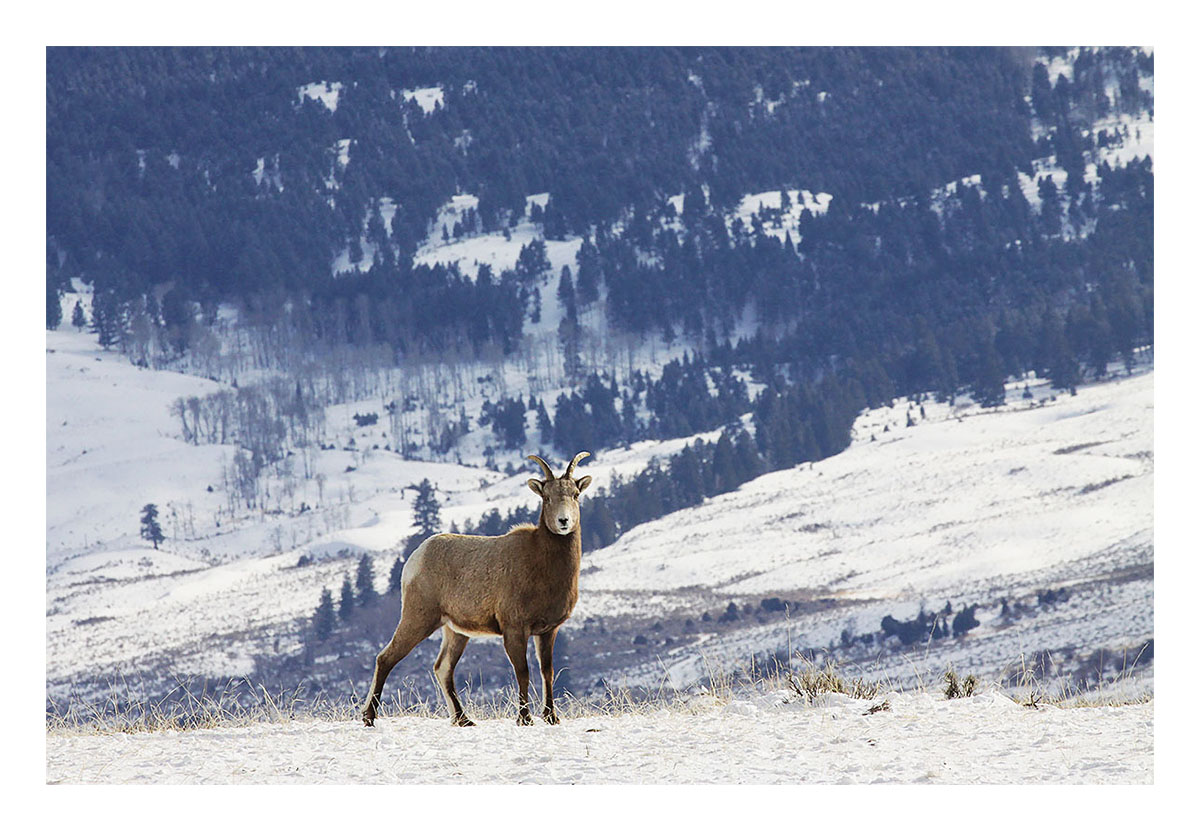 A young Bighorn Sheep stops to watch us...where's his camera!
Still another photo-op - a great view of the Gallatin National Forest off RT89, Montana.
Animals seem not to be bothered by the decreased tourist population traversing the park in winter.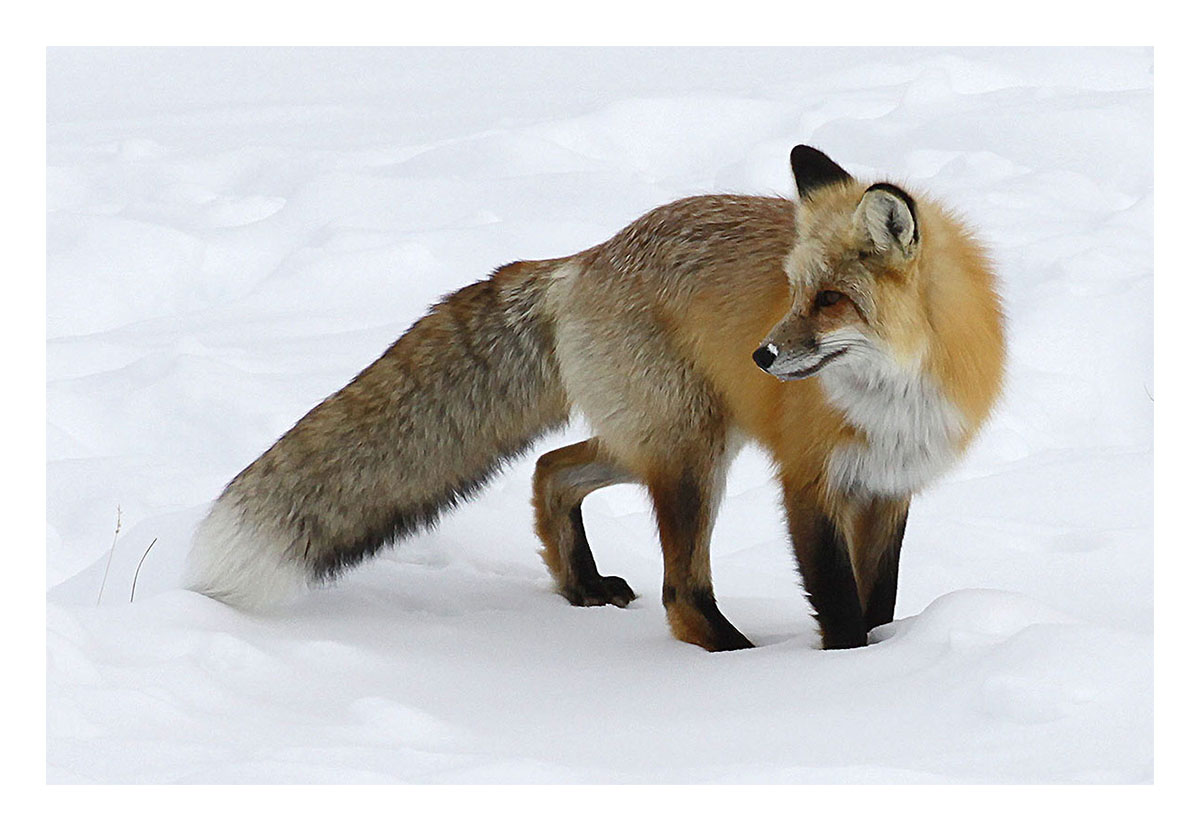 While, the Rocky Mountain Red Fox is not as numerous as Coyotes in the park, they always seem to be available for a great photo.
Keep your distance. This 2000 pound mammal can get aggressive when disturbed.
All Contents of This Web Site are Copyrighted ©2000-2020 September8th